TESTIMONIALS
Some recent words from our students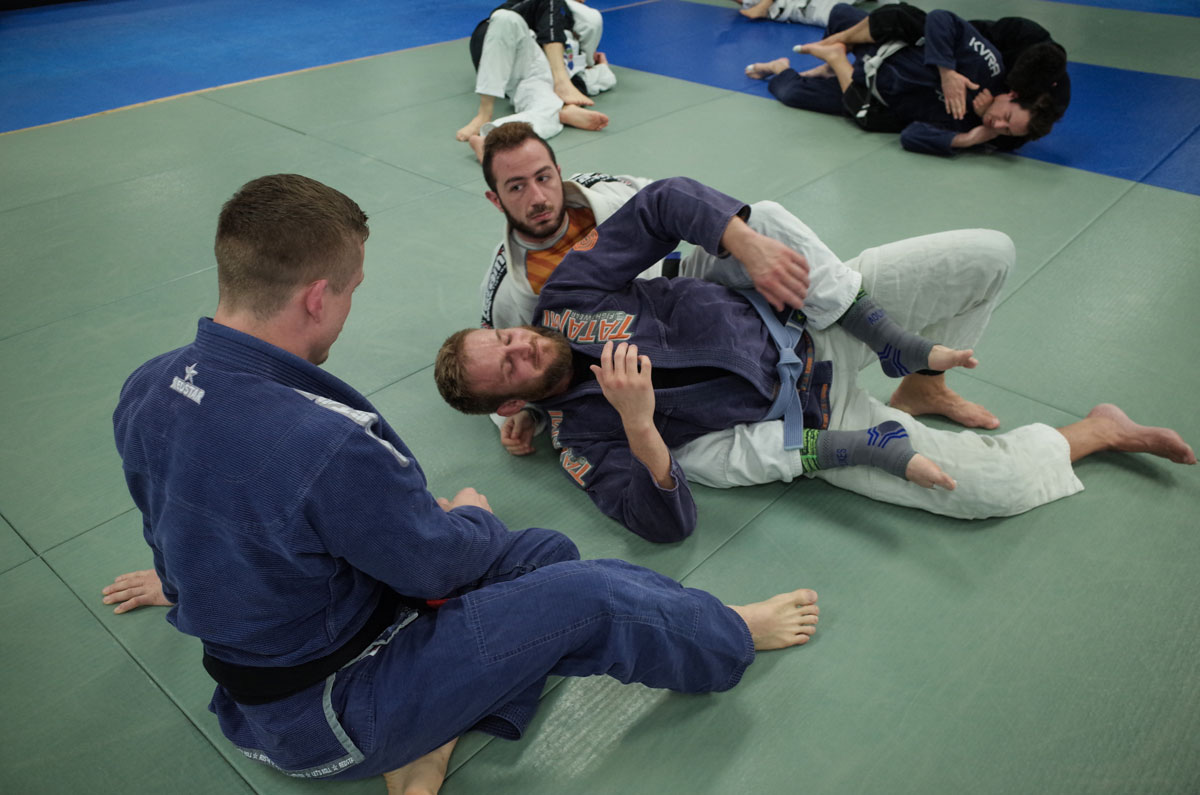 This place is amazing. Such a great group of people and instructors who do everything to help you master Jiujitsu! Joining a new sport can be intimidating and these folks go out of their way to make you feel at home right away!
I've been training here for a few months now.  It's equally excellent for beginners, high level grapplers, and everything in between.  Very high level, technical instruction.  Atmosphere is very welcoming and relaxed.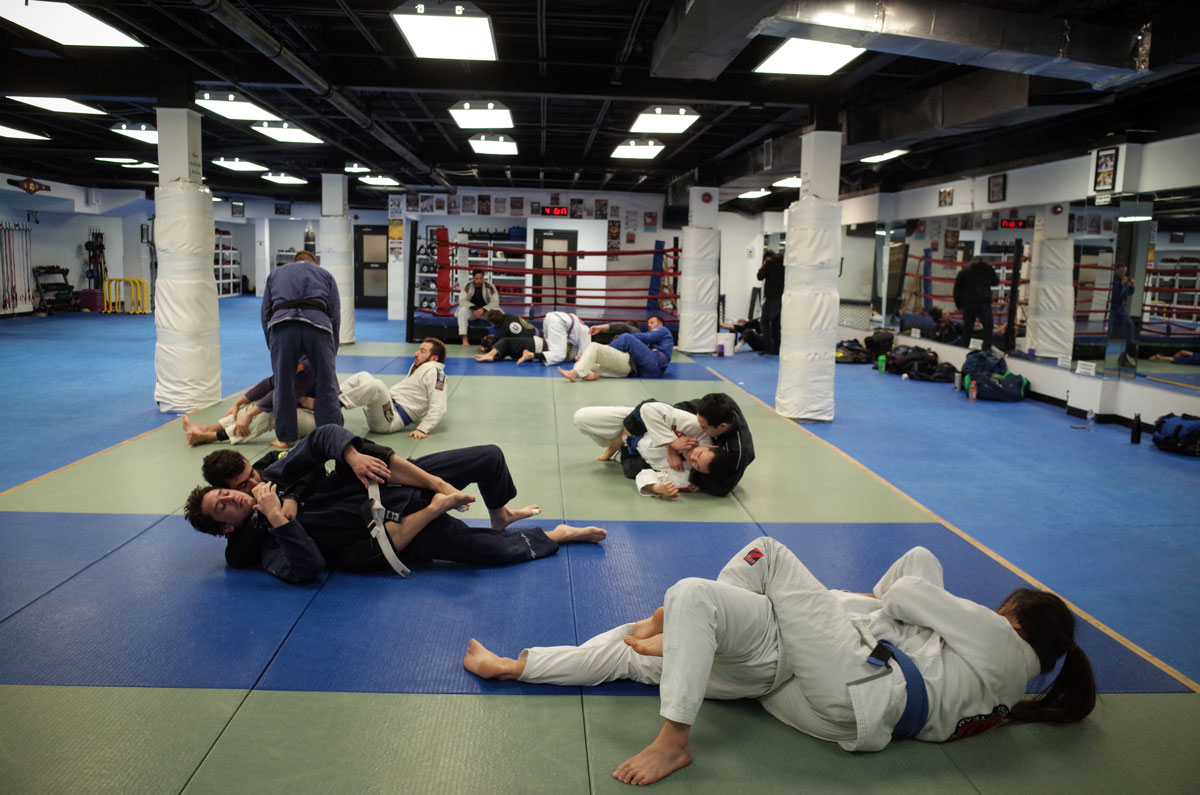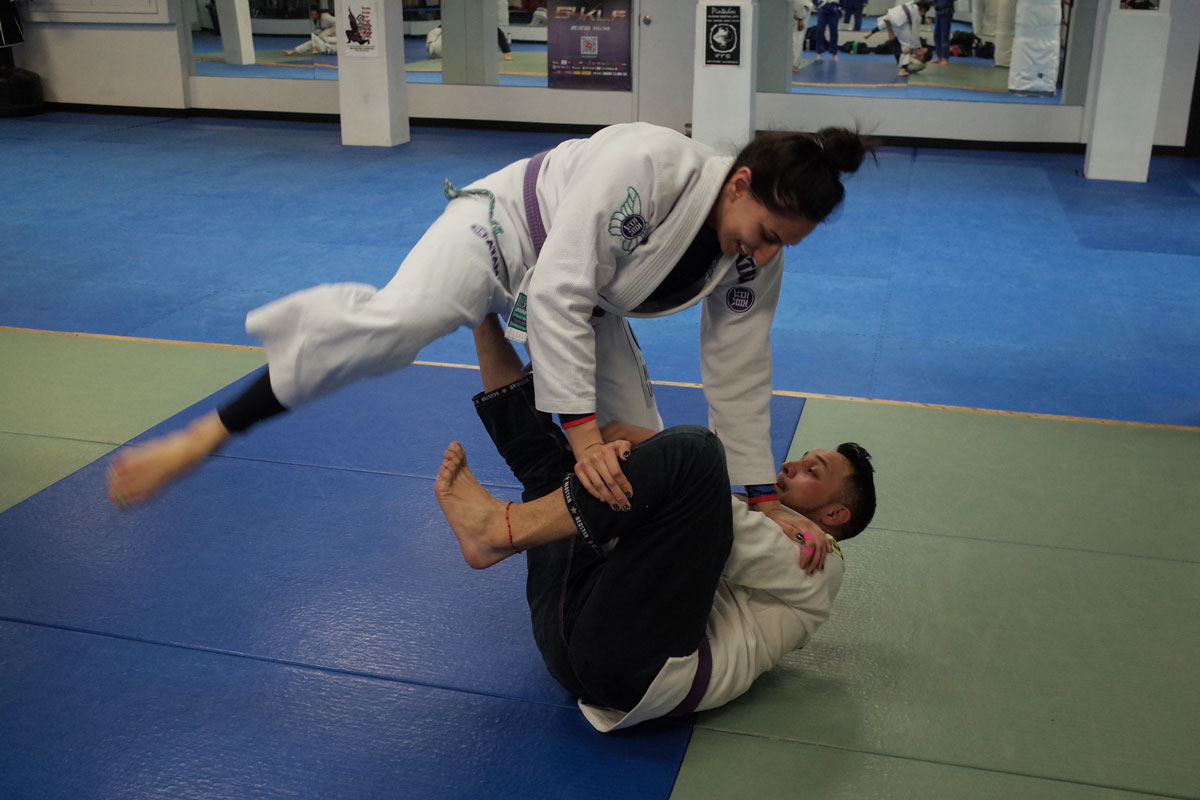 I have been with this club since I was 20. I have trained on and off across the province but grapple lab has always been my home. It consistently feels that way. The coach's are amazing, supportive, and want to help progress each person on their personal BJJ journey. The club members are amazing tons of fun, and are a joy on and off the mat. There is not a better place to train for yourself in this city.
Trained there for four months and I can't wait to come back. Matt and Mani are amazing instructors and the atmosphere is very pleasant and welcoming. Suitable for  all levels, if you are just starting or a higher belt, competitor or just rolling for fun, you will enjoy this place.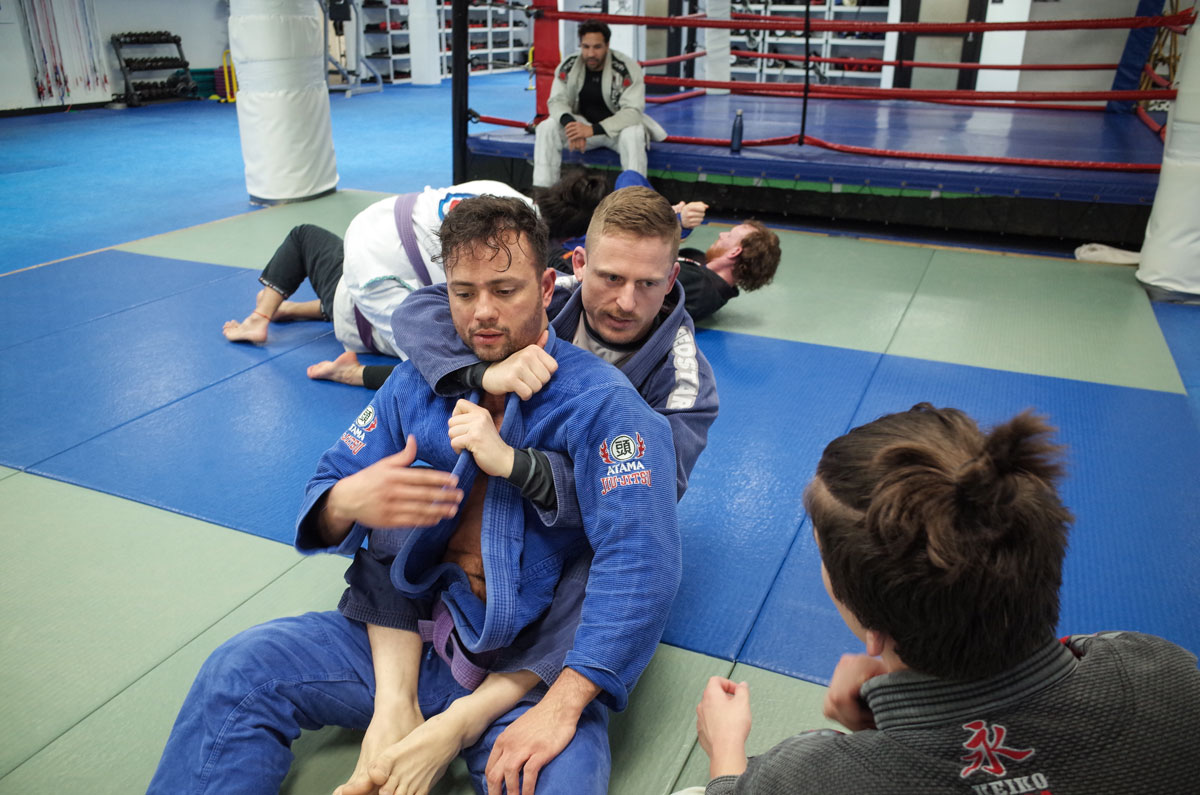 Great atmosphere. Classes time is the the best for those people who works until late, walk distance from subway station. Highly recommend
Get in touch today and join one of our classes!